Testing Partners
The SKYDRAW Testing partners provides a broad range of testing services for both the product development process and for standards compliance.
During the product development process, test results and failure analysis yield product improvements and cost/performance optimization. As a product nears market, SKYDRAW ensures that the product will meet appropriate standards. These standards range from MIL-STD protocols to ANSI/ASTM/ISO/IEC standards. We also test to industry-specific standards such as SEMI or ISTA, or even your internal standards.
What We Do
DEVELOPMENTAL TESTING
PRE-COMPLIANCE TESTING
PROTOCOL DEVELOPMENT R&D
AND SUSTAINING RELIABILITY
TEST PROGRAM MANAGEMENT
CUSTOMIZATION
Utilizing our experience in designing custom test fixtures and working with specialized resources, we can create a solution for virtually any need. We have experienced in many areas with many different technologies:
Fatigue and Tribology: tooling and fixturing to customer requirements.
Shock/Vibration fixturing and testing
FMEA review/analysis
Validating FEA and CFD simulation
Testing Management: we will coordinate your entire test regimen using SKYDRAW + external resources.
ESD testing
EMI/EMC
Thermal analysis
Acoustics: test, measurement and frequency analysis
Temperature
Humidity
Pressure
Altitude
Water overpressure and Ingress Protocol (IP) testing
Corrosion Testing
Accelerometers
Custom test fixtures
Firmware testing
Universal test stand
Free-fall and guided drop systems
Fatigue/Lifecycle testing
Custom shock/Vibration/Compression/Tensile/Impulse Fixturing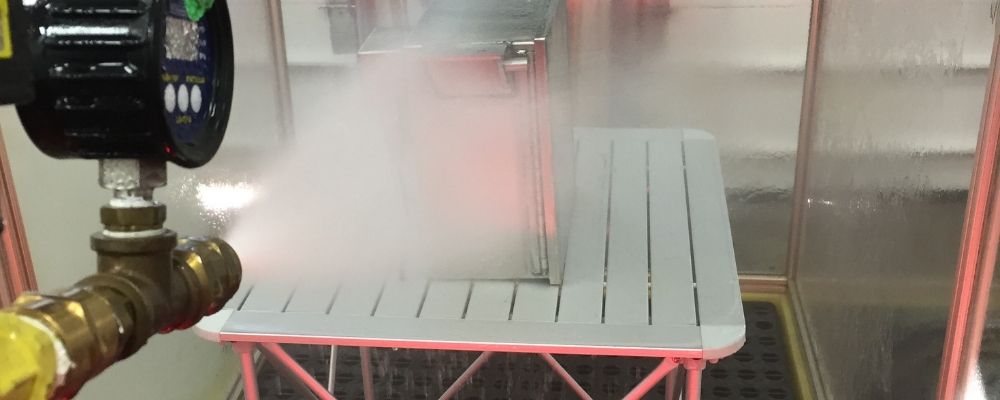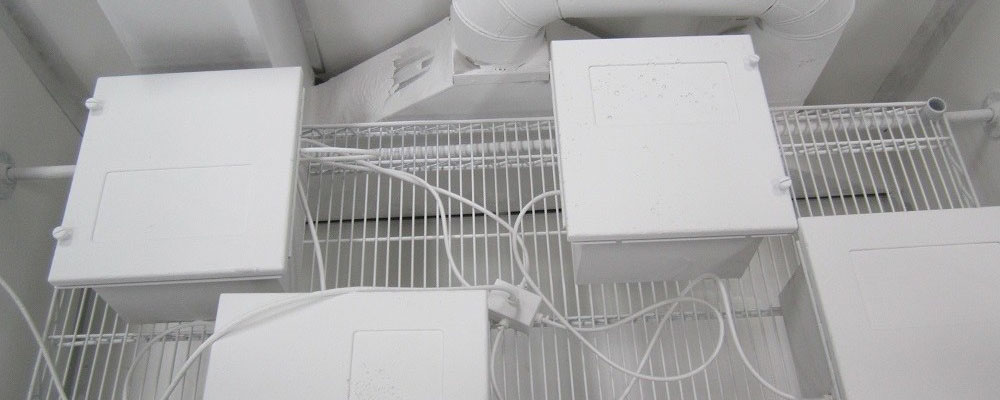 CONCEPT THROUGH PRODUCTION
IT'S ALL ABOUT YOU
Client relationships make our jobs fulfilling. You're why we're here. SKYDRAW works globally so we can help wherever you are with your product development project.