REAL-WORLD PROTOTYPING
When you're ready to see your product become a reality, SKYDRAW can help. After all, what would design and engineering be without a real-world prototype? For prototyping and fabrication, we partner talented fabricators and sophisticated tools.
PROTOTYPING AND FABRICATION
Proof of Concept
Prototype PCB Assembly
Functional prototypes
Custom enclosures
CNC Machining
FDM 3D printing
Surface grinding
Turning
Milling
EDM
Laser Cutting
We believe in following your idea from concept through production. With machine shop, Engineers and Fabricators collaborate to build prototypes and understand how to make things work. We partner skilled, hands-on professionals that are specialists in their craft and knowledgeable in multiple disciplines.
Whether you're looking for a simple proof of concept or a full pre-production build, we partner fabricators and sophisticated tools such as a 3-axis milling machines, lathes, and a rapid prototyping machine. It's all a short distance from our Engineers' desks, allowing for greater collaboration, faster turnaround and, ultimately, a better prototype.
We create simple, proof-of-concept prototypes using a method that is right for the project budget and scope. Our techniques include 3D printing, machining, welding, casting, quick molding, composites and prototype PCB assembly.
Partnering machine shop with capabilities in welding, metal-forming and CNC cutting. SKYDRAW can help you with nearly anything. We pride ourselves on our depth of knowledge and capabilities in a wide range of prototyping and fabrication approaches. Building model products ourselves leads to understanding and insights that help us improve how things are made. Ultimately, that means our clients get better products.
Depending on the needs of your project, we may use 3D printing, an additive process, or machining, a subtractive process where our partner machinists start with a block of material and cut it down either manually or with a CNC machine to reveal the desired part. Material use will vary upon the goals for the project or sample. We commonly work with aluminum, steel, and plastics. Our network capabilities often offer the best way for our clients to quickly get a completely functioning prototype or assembly fixture.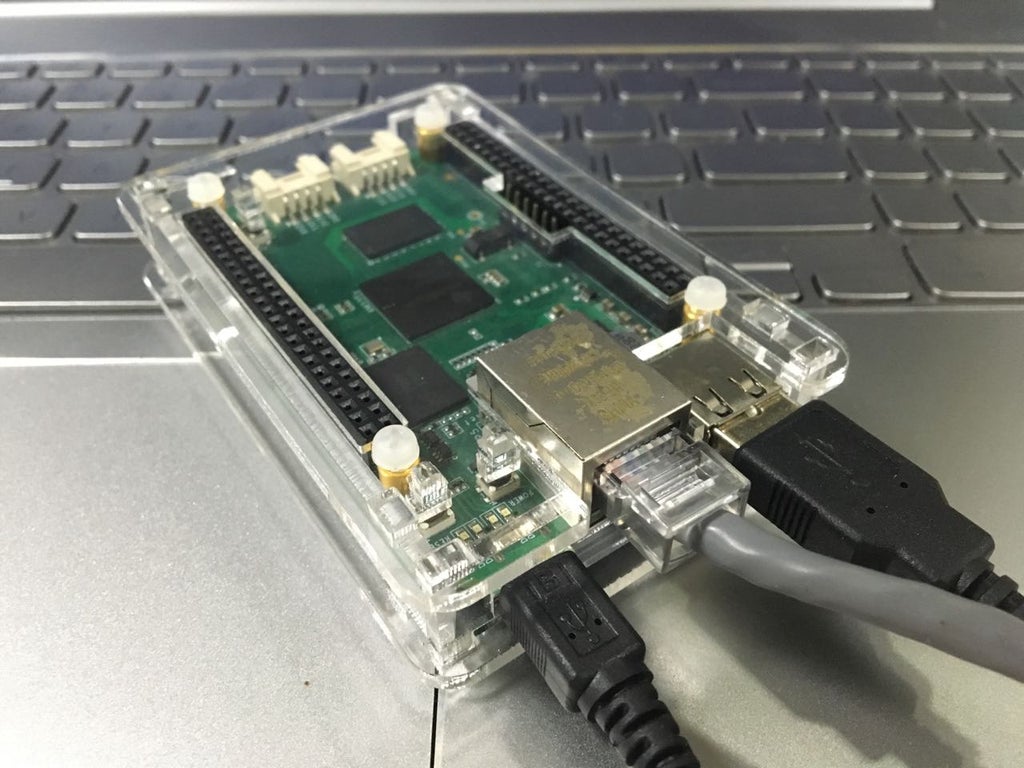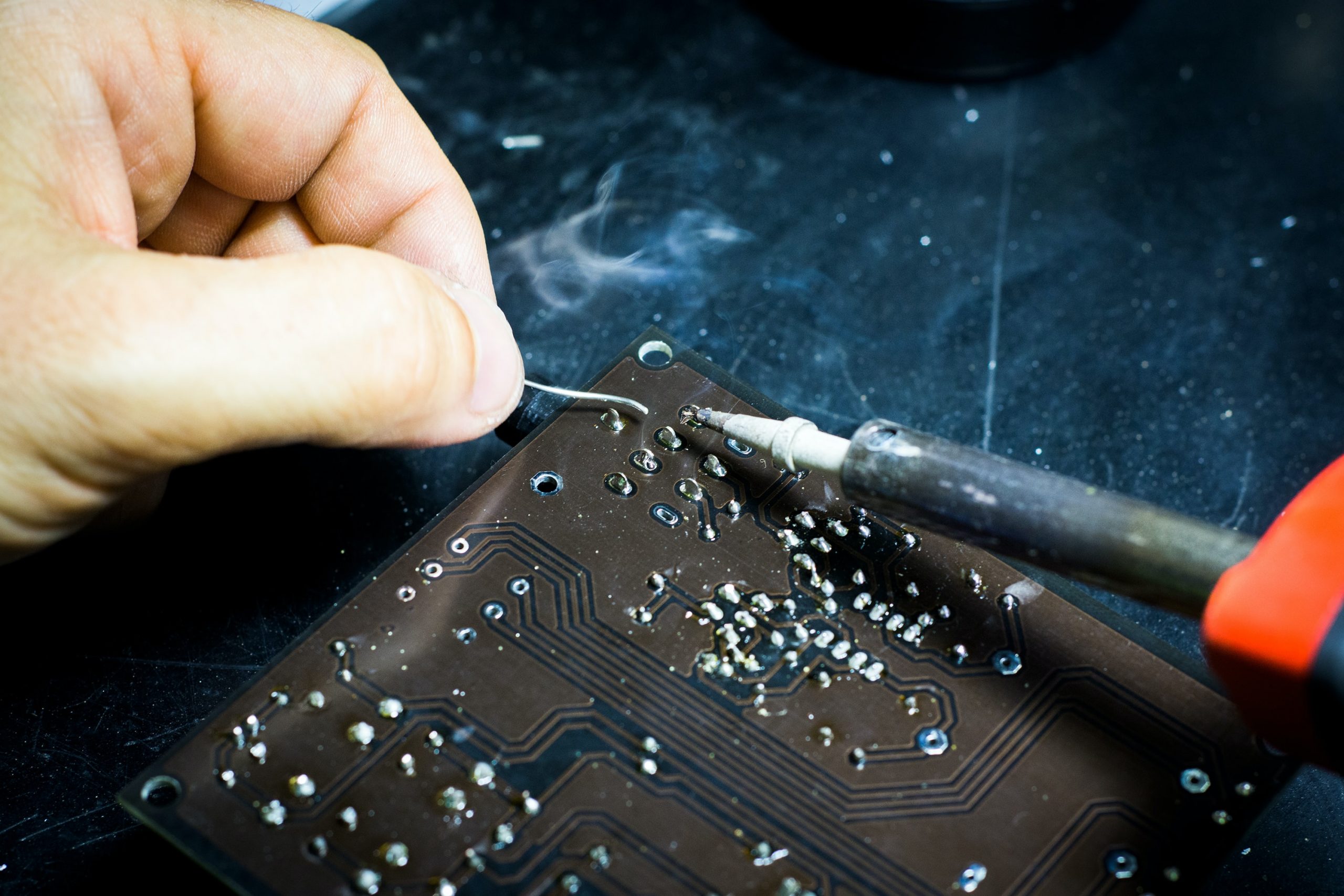 CONCEPT THROUGH PRODUCTION
IT'S ALL ABOUT YOU
Client relationships make our jobs fulfilling. You're why we're here. SKYDRAW works globally so we can help wherever you are with your product development project.