AT THE CORE OF WHAT WE DO
At SKYDRAW, Engineering is at the core of what we do. We help you get things done. We build relationships with you to work as your design partners. You can count on our team, time and again, to solve even the most complex problems.
With technologies, manufacturing processes, trends and markets continually evolving, we provide guidance for our clients to navigate a changing environment. Learn more about our engineering services:
Systems Engineering | Mechanical Engineering | Electronics Engineering | Firmware & Software Engineering
CONCEPT THROUGH PRODUCTION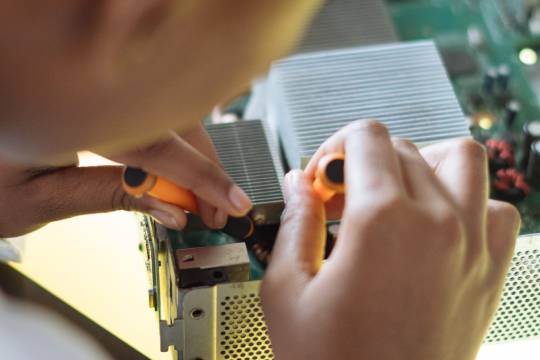 Our systems engineering group recognizes that all products including modern smart devices, automation, and motion control systems deserve to be engineered starting with the critical system outputs, down to the detailed electrical, mechanical and firmware engineering requirements.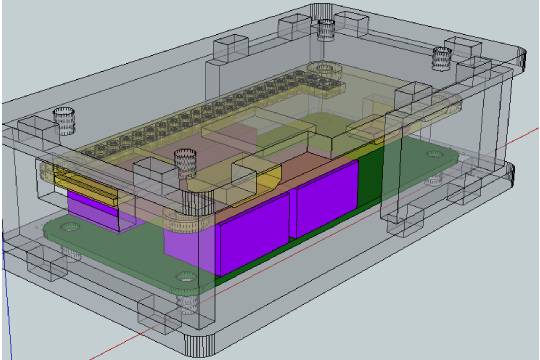 SKYDRAW mechanical engineers provide concept through production services with end-to-end capabilities across the product development life-cycle. Specialties include automation, product design in SOLIDWORKS and development. This expertise translates to robust designs, higher quality, more efficient work and better products for our clients.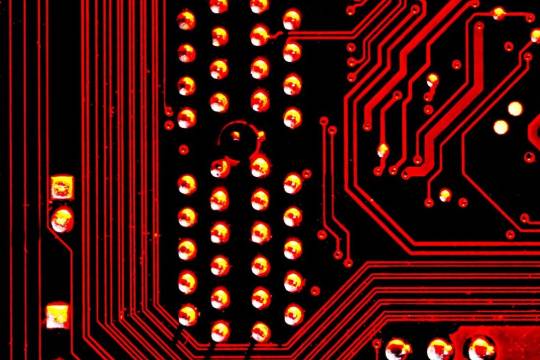 Our electrical engineers design a variety of devices from simple circuits to complex PCBs, with either analog or digital capabilities. We create schematics and circuit board design and can also provide optimization, scrubbing, and testing. We follow established processes of methodology that achieve project goals on time and within budget.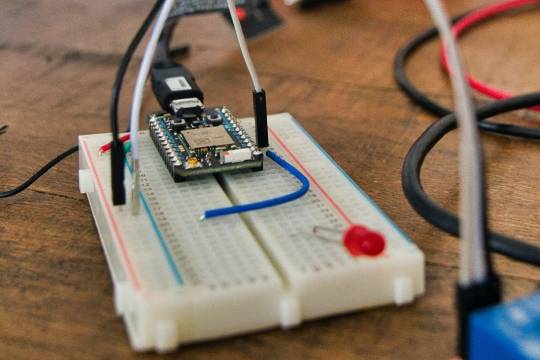 Our firmware and software engineers can bring your products to life. Nearly every device you use contains firmware, from refrigerators to smart phones to automobiles. Our software engineers use best practices for developing code and are experts at custom systems. For firmware engineering and software engineering services, we have you covered for any device.
CONCEPT THROUGH PRODUCTION
IT'S ALL ABOUT YOU
Client relationships make our jobs fulfilling. You're why we're here. SKYDRAW works globally so we can help wherever you are with your product development project.