PERSISTENCE AND RAPID SOLUTIONS
We design, develop, and create new products for our clients that benefit their needs and customers. We love product development start to finish. We excel in Sheet metal enclosure design, Plastic enclosure design, Electrical & Electronics enclosure design complaint to international standard's like ASTM/ANSI/ISO/ IEC.
With technologies, manufacturing processes, trends and markets continually evolving, we provide guidance for our clients to navigate a changing environment.
DESIGN TEAM PARTNERS
Working with SKYDRAW, you'll get more than just a single expert, you'll get a team.
Your project will benefit from the wide spectrum of inputs provided by our team of Industrial Designers, Systems, Mechanical, Electrical, Firmware, and Software Engineers.
We take pride in the fact that all of our team have expertise beyond their core disciplines.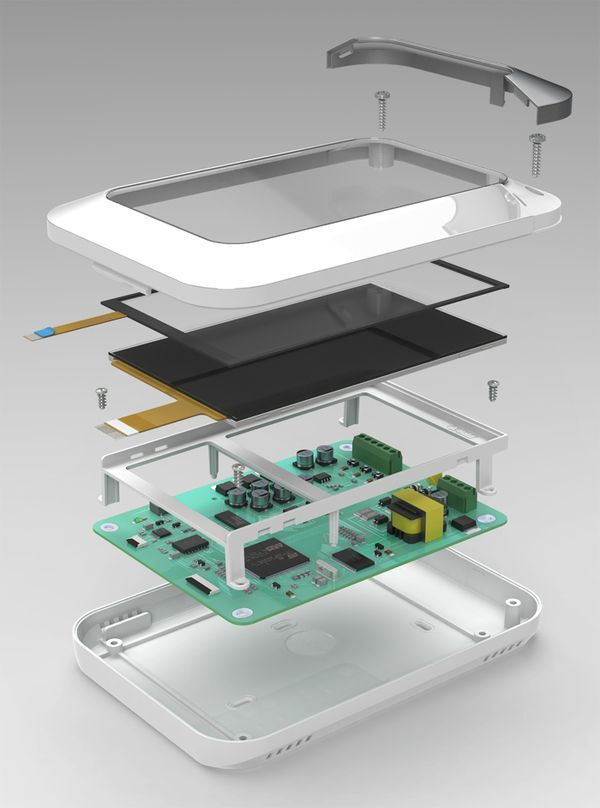 PRODUCT DEVELOPMENT
IDEATION
MARKET ANALYSIS
FORM STUDIES
CONCEPT SKETCHES
BLOCK DIAGRAMS
DESIGN
MECHANICAL LAYOUT
SYSTEMS INTERACTION
MECHANICAL ENGINEERING
DETAIL DESIGN
SCHEMATICS LAYOUT
FIRMWARE & SOFTWARE CODING
FUNCTIONAL PROTOTYPES
TEST VALIDATION
LIFE TESTING
CUSTOM TESTING
FUNCTIONAL PERFORMANCE
LINE TOOLING
CONTRACT MANUFACTURER SUPPORT
FIRST ARTICLES INSPECTION
PROTOTYPING
MANUFACTURING
CONCEPT THROUGH PRODUCTION
IT'S ALL ABOUT YOU
Client relationships make our jobs fulfilling. You're why we're here. SKYDRAW works globally so we can help wherever you are with your product development project.