YEP. WE MANUFACTURE TOO.
Manufacturing in INDIA has many advantages. Whether you are looking for prototypes, pre-production, low-volume or support for high-volume production, SKYDRAW can help. After all, what would engineering be without manufacturing? Our manufacturing services could be your solution.
Having a great product gives you pride. Having a great production process gives you profit. Supply-chain management, scheduling, inventory control, box builds, cable assembly, circuit assembly, prototyping, testing, new product introduction, packaging and shipping all are vital components of modern production.
At SKYDRAW we help you build an assembly process from the ground up – just as we do with products – so you know how you're going to get your next big thing to the people who need it.
Manufacturing
SUPPLY CHAIN MANAGEMENT
SCHEDULING
INVENTORY CONTROL
TURN-KEY ASSEMBLY
BOX BUILDS
CABLE ASSEMBLY
CABLE HARNESS
CONNECTOR OVERMOLD FOR INGRESS PROTECTION
CIRCUIT ASSEMBLY
TESTING
NEW PRODUCT INTRODUCTION
PACKAGING
WORDWIDE SHIPPING
WATERPROOF CONNECTORS WITH HARNESS
SKYDRAW manufactures solutions for your outdoor connector applications.
We change any type of connector to a water proof (Ingress protected) connector (Upto IP67 ,68).
USB A IP67
USB B IP67
MINI USB B IP67
USB2.0 IP67
USB3.0 IP67
HDMI A IP67
HDMI C IP67
BNC IP67
RJ45 IP67
With technologies, manufacturing processes, trends and markets continually evolving, we provide guidance for our clients to navigate a changing environment.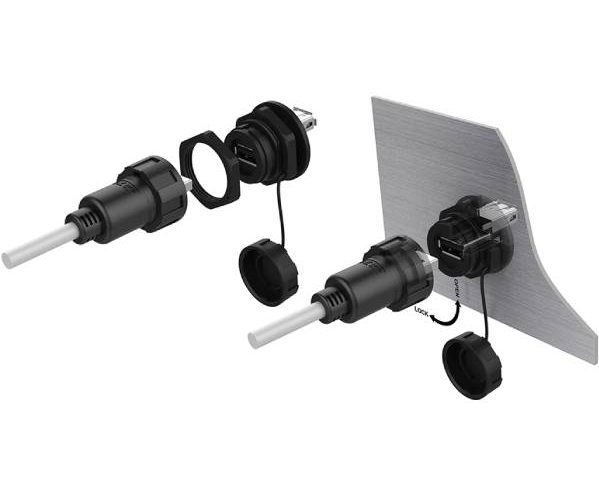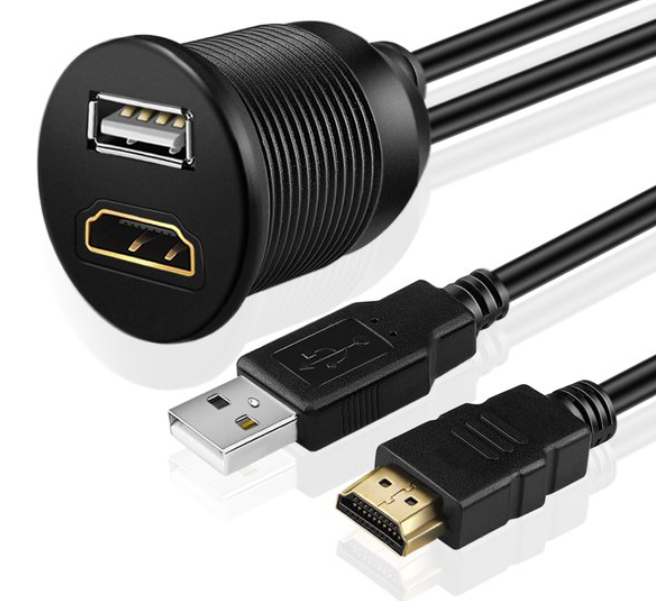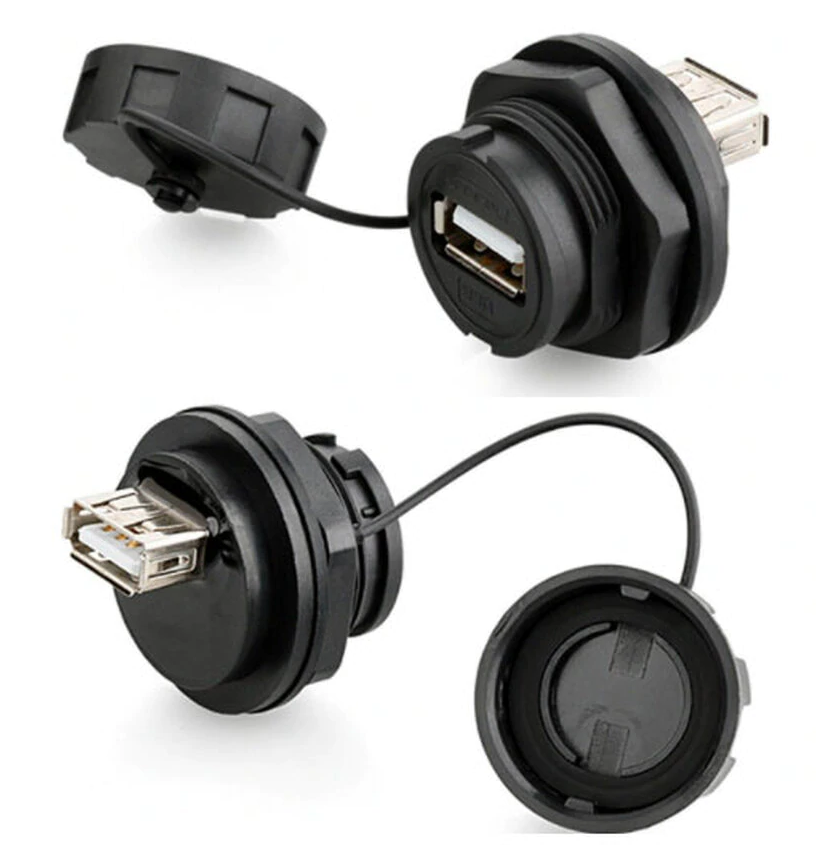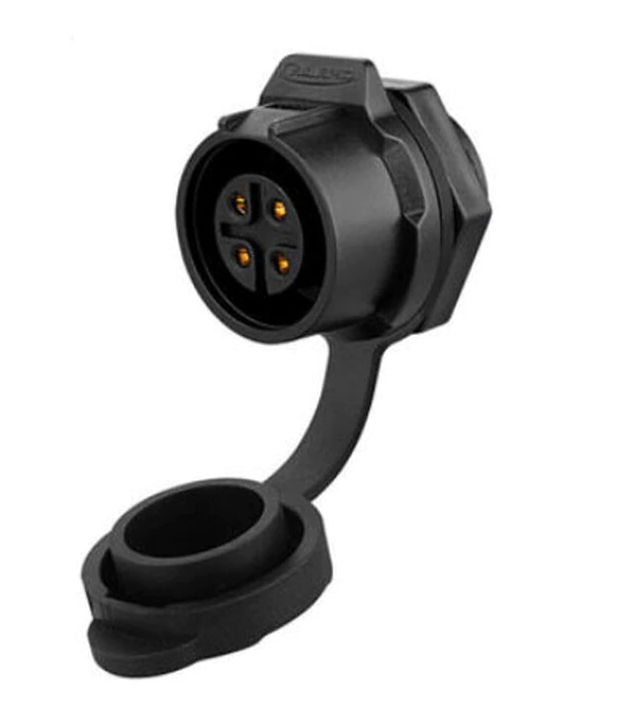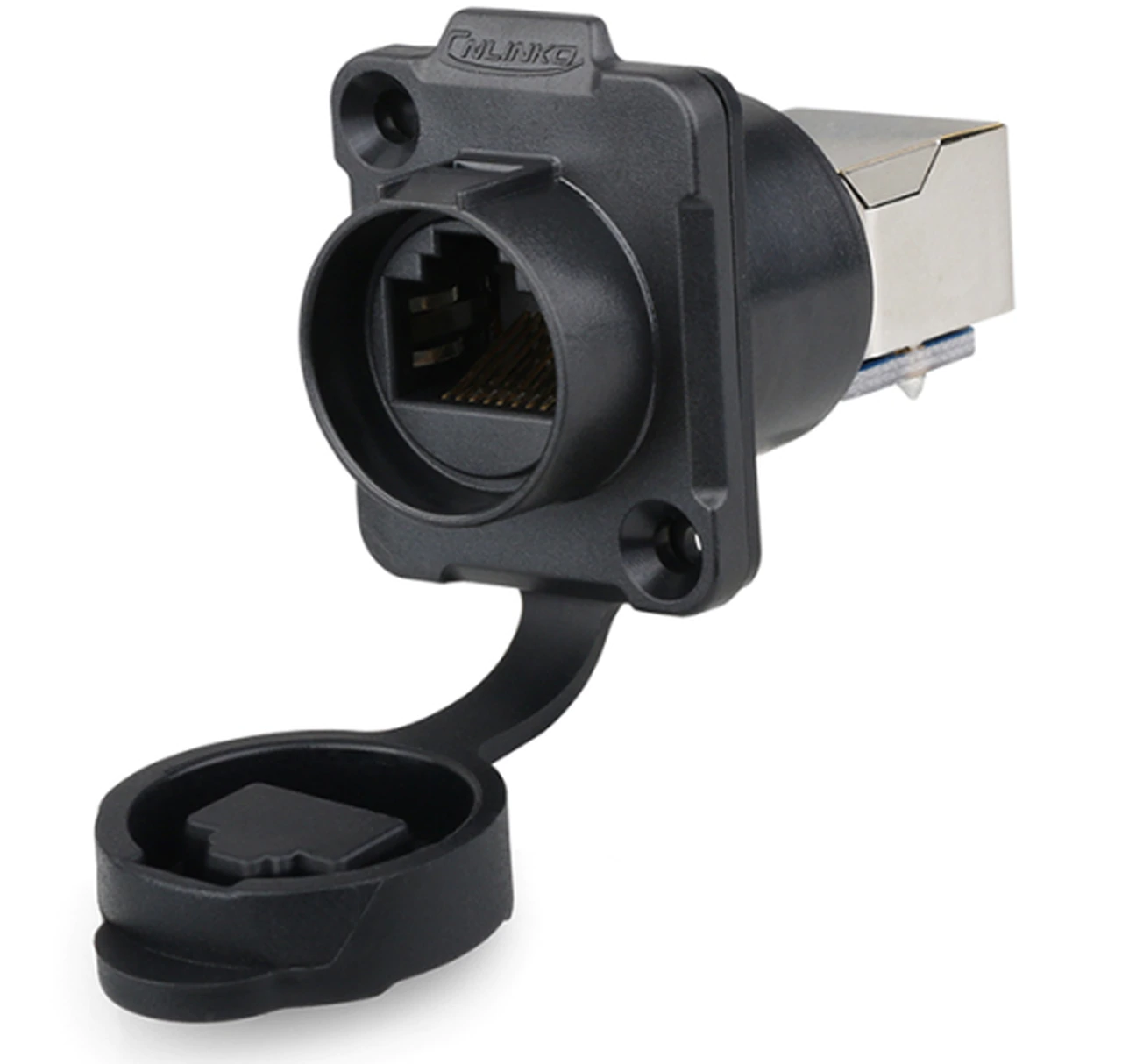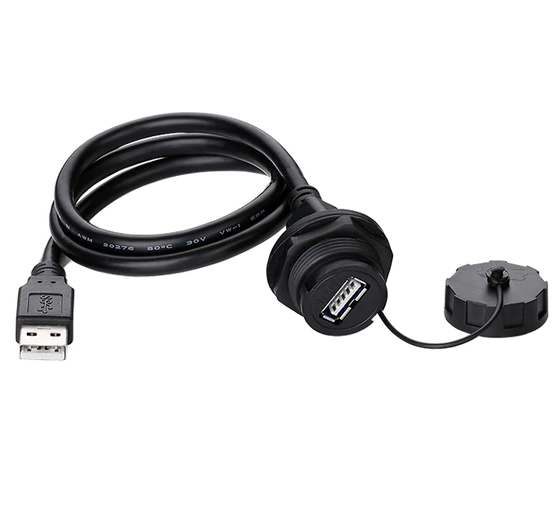 CONCEPT THROUGH PRODUCTION
IT'S ALL ABOUT YOU
Client relationships make our jobs fulfilling. You're why we're here. SKYDRAW works globally so we can help wherever you are with your product development project.