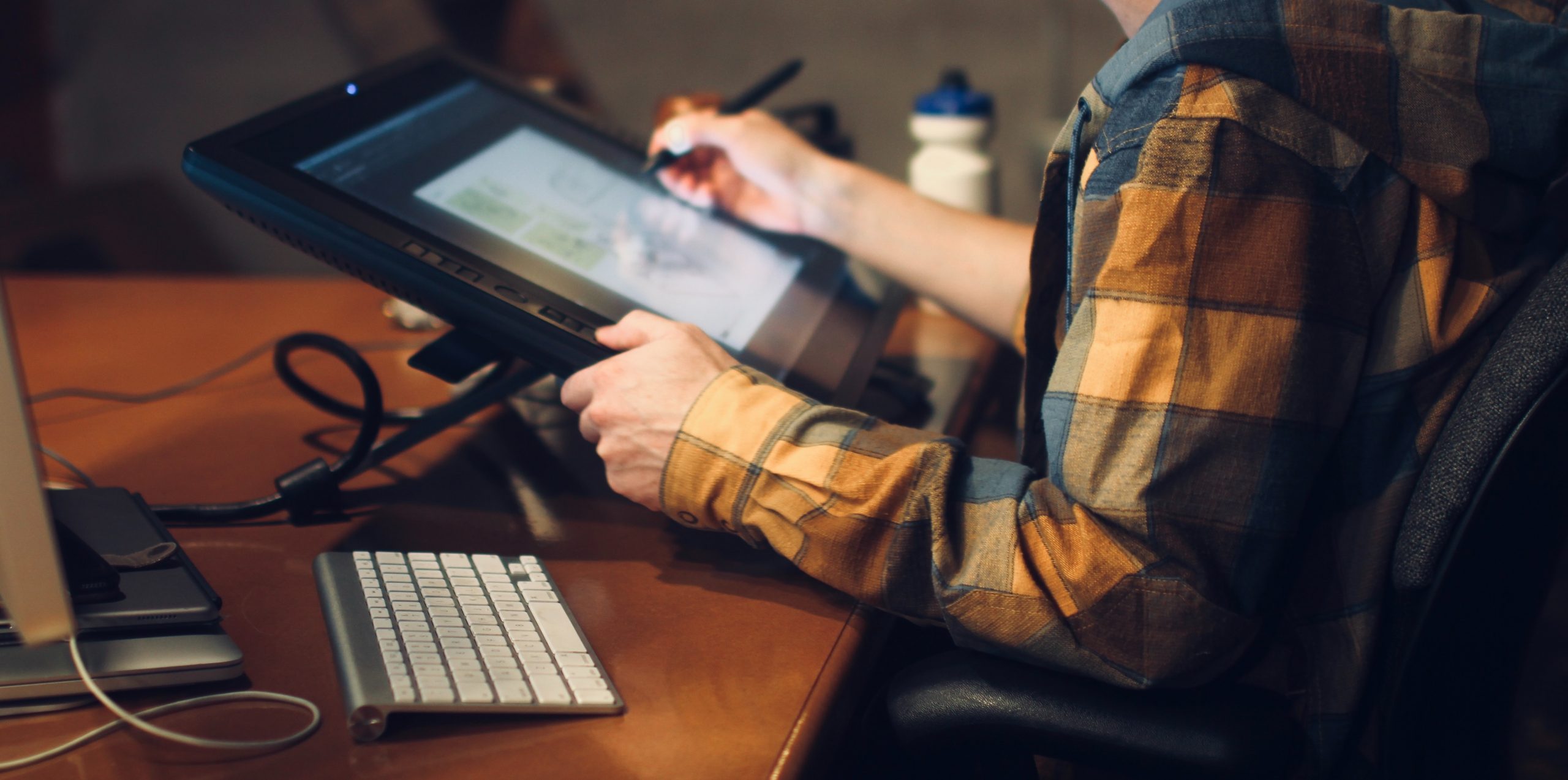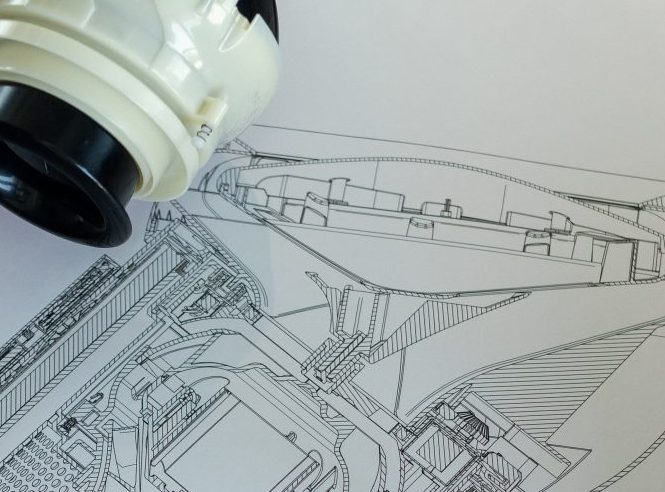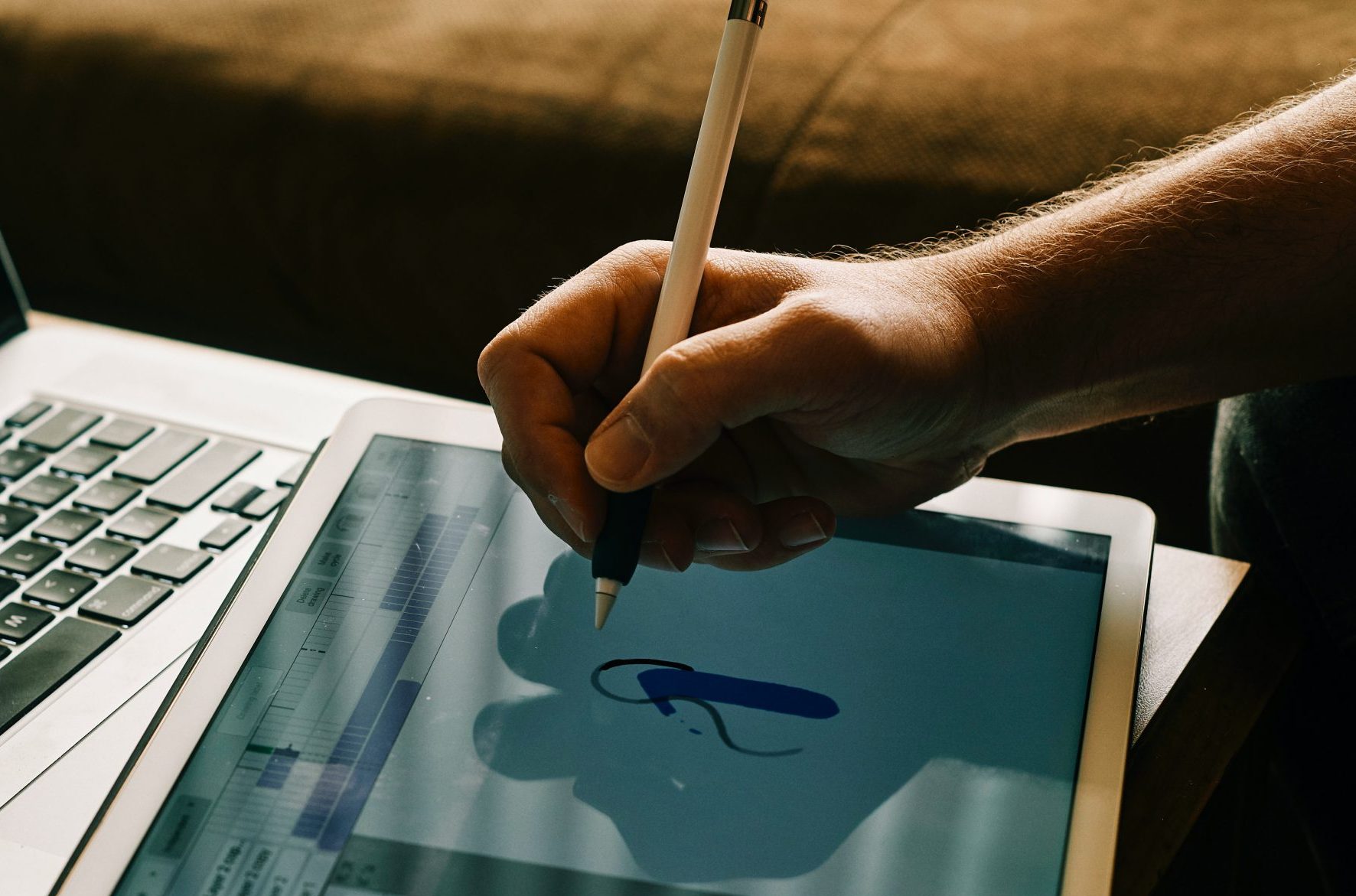 PRODUCT DESIGN & ENGINEERING
PRODUCT DESIGN & ENGINEERING

Innovative Solutions from Concept through Production
PRODUCT DESIGN & ENGINEERING
PRODUCT DESIGN & ENGINEERING
Transforming Ideas Into Meaningful Products & Experience
SKYDRAW Technologies is a product development, engineering, and manufacturing firm.
SKYDRAW Technologies is a product design and engineering firm offering professional services that support projects from concept through production. We serve diverse clients around the globe.
We offer innovative services from India beyond any horizon.
Our specialty is providing integrated processes that propel your project forward from any stage in the product development process.
Our team of creative Designers, Engineers, and Manufacturing Experts work with passion to deliver high quality deliverables that exceed expectations.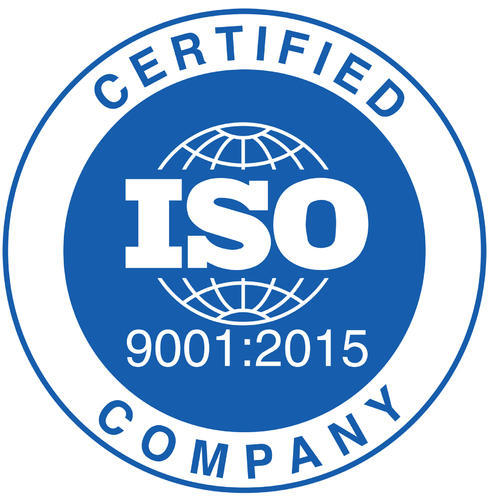 DESIGN. ENGINEER. MANUFACTURE.
We are a multi-disciplinary team of experts focused on product design, machine design and manufacturing. In collaborating with clients we develop solutions that exceed expectations.
Adaptable by nature, we can jump into your project at any stage of the product lifecycle. Taking your product to the next level can be challenging, but with our varied experience and expertise, plus world-wide presence, you get customized solutions that meet your project needs. Our product development expertise and engineering is aimed at improving the everyday lives of people. We have passion for designing innovative technology and products.
CONCEPT THROUGH PRODUCTION
ABOUT OUR CULTURE AND CORE VALUES
Our Core Values were developed by the founders of the company and we take them very seriously. The Core Values are always top of mind. We post them in every room of every building in which we work.
Together we work for clients with our core values in mind:
HELP CLIENTS & EACH OTHER
EXCEED CUSTOMER'S EXPECTATIONS
HELP CLIENTS & EACH OTHER
EXCEED CUSTOMER'S EXPECTATIONS
As professionals, it is our responsibility to provide clients with the best possible service. This involves understanding what our clients need and want from us. Our understanding includes knowledge of emerging trends and developments in our clients' respective markets. Having a sound understanding of client needs along with market niches allows us to develop the appropriate nature of and range of services to offer.
We always love to hear from our clients. Feel free to ask us about your project. If you need help with product development, we can help!
Office
VISALAM (Building), Plot 1&2,
5th main road, Maxworth Nagar Phase-1,
Kolapakkam, Chennai -600 128,
INDIA.